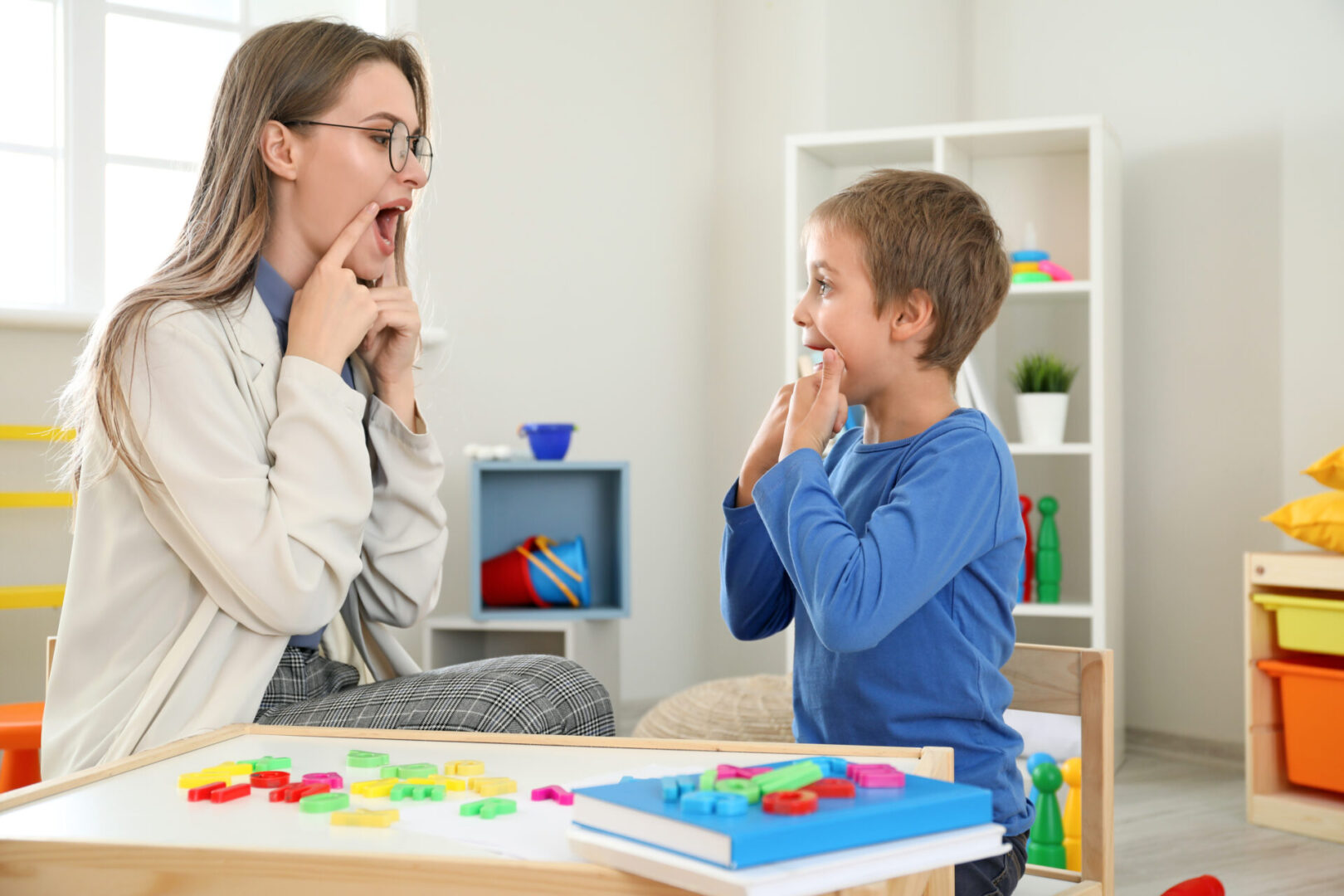 The speech-language pathology profession (commonly called speech therapy) includes thorough diagnostic and treatment services to help develop an individual's communication abilities. The following are just a sampling of areas in which speech-language pathologists can assess and provide intervention:
Feeding Therapy – Sensory-motor
and Dysphagia Therapy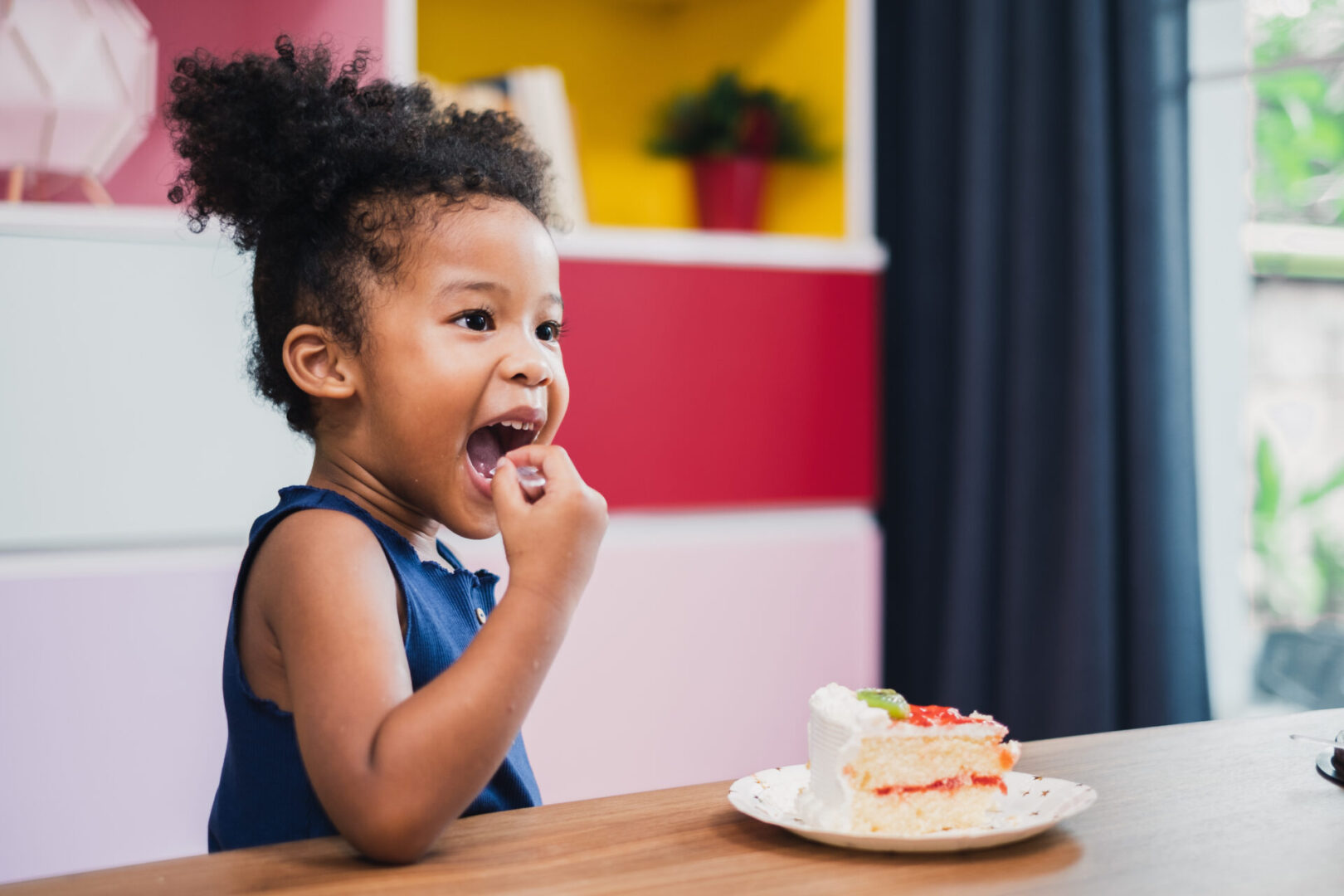 Common terms and concerns that feeding therapy may be associated with (not an exhaustive list):
Arbor has clinicians in both Chandler and Glendale with training to provide infant feeding therapy.
Click link from the AMERICAN SPEECH-LANGUAGE-HEARING ASSOCIATION regarding Feeding and Swallowing Disorders in Children for more information.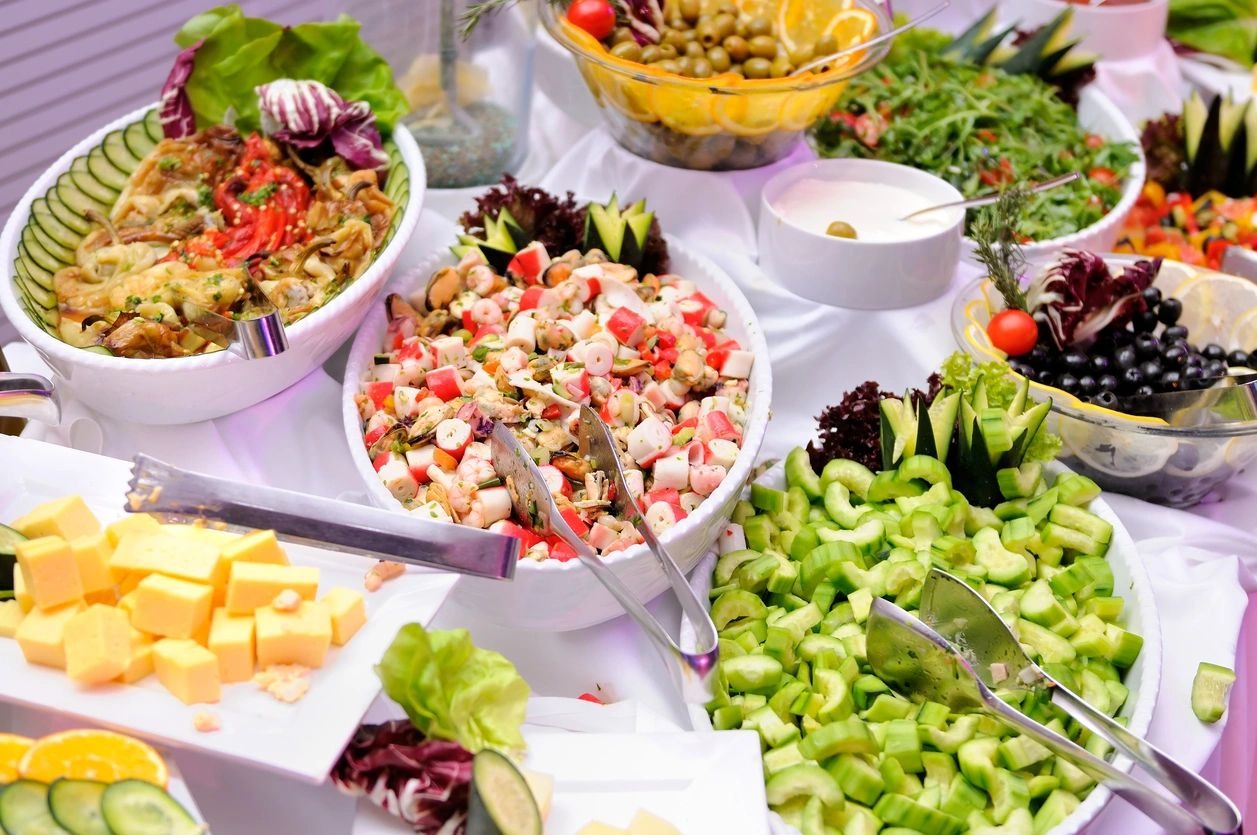 The profession of occupational therapy utilizes intentional, goal-oriented intervention to evaluate and treat clients to facilitate engagement in activities that support life participation. Below are just a few examples of areas that an occupational therapist may evaluate and provide intervention for: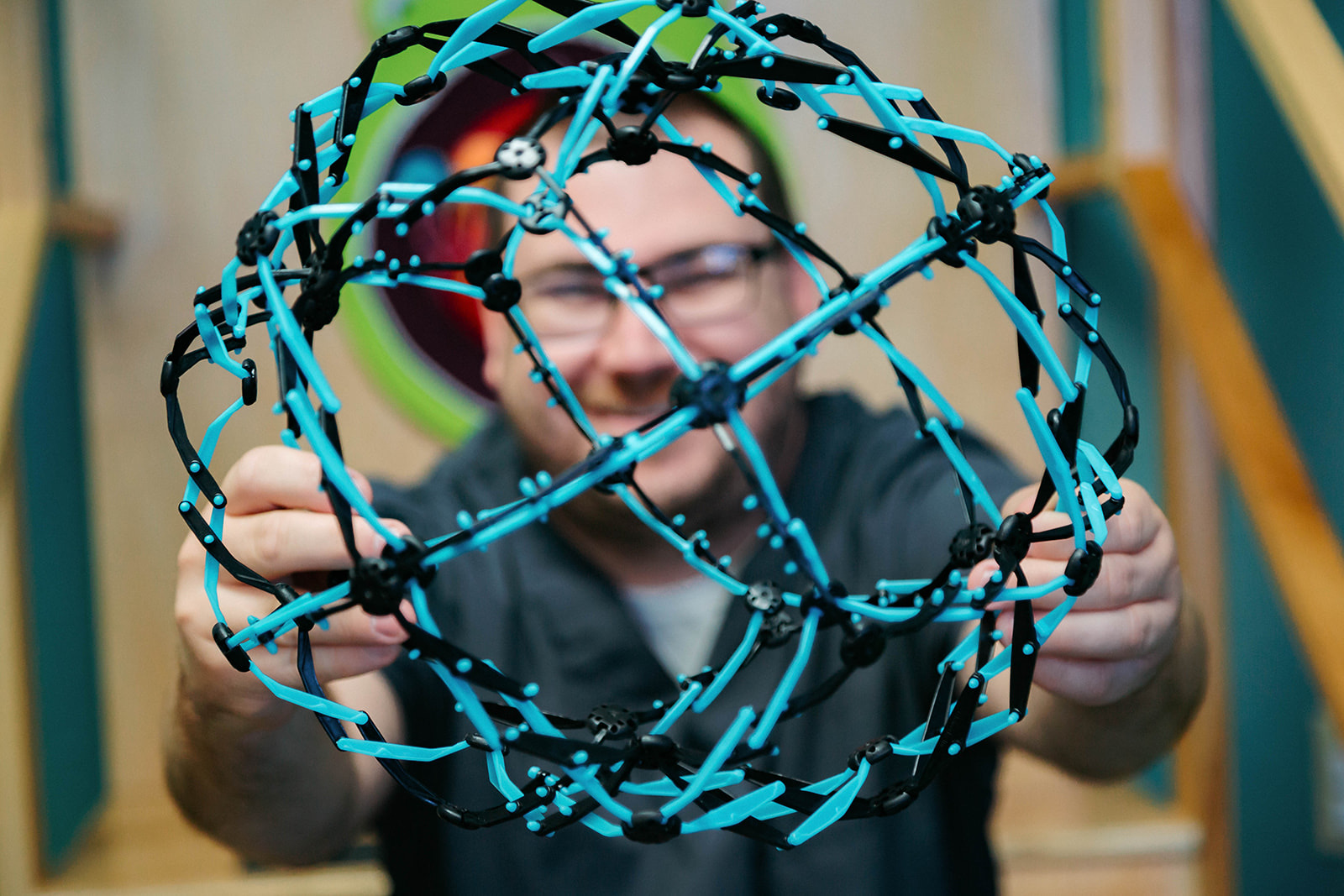 The profession of physical therapy is a health field with the primary purpose of promoting optimal physical health and function through intervention to prevent, identify, assess, correct, or alleviate acute or prolonged movement dysfunction. Below are just a few areas that physical therapists evaluate and provide intervention in: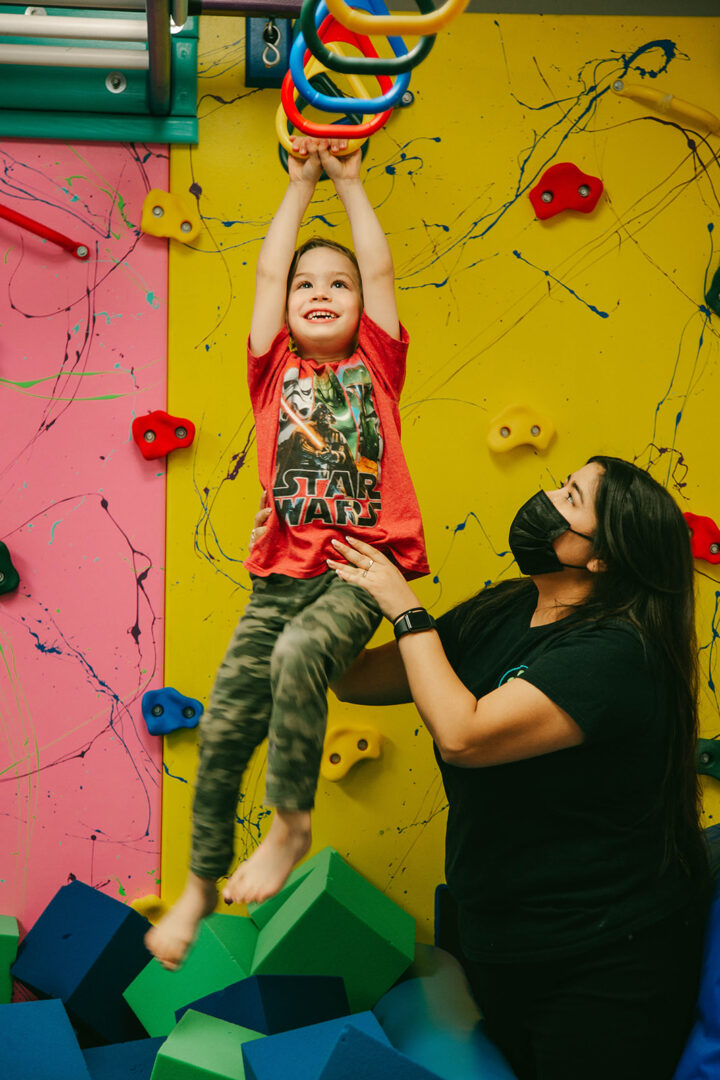 Arbor Therapy is proud to offer interactive metronome for both speech and occupational therapy. This focuses on sensory processing, working memory, attention & concentration, processing speed, motor planning & sequencing, balance & coordination.
Parkinson's
Disease Therapy
WHAT IS MUSIC THERAPY?
Music Therapy is a multimodal, evidence based health profession in which music is used to address physical, emotional, cognitive, and social needs of individuals. After assessing the strengths and needs of each client, the Board Certified music therapist (MT-BC) provides an individualized treatment plan including interventions such as: creating, singing, moving to, and/or listening to music. Client preferred music and a variety of instruments, like the guitar, piano, and percussive instruments, are utilized in each session. Through therapeutic music involvement, clients' abilities are strengthened and transferred to other functioning areas. Research in music therapy supports its effectiveness in many areas such as: overall physical rehabilitation and facilitating movement, increasing social and communication skills for effected individuals, as well as addressing a variety of life skills. Music therapy goes beyond the therapeutic practice to provide self expression in clients and emotional support for their families.
Sarra Erb, MT-BC
Board Certified Music Therapist
Early Intervention Specialist