Why Work for Arbor Therapy?
Arbor Therapy is fully dedicated to providing an outstanding work experience. We believe that fostering professional growth is a key component to achieving our mission of helping individuals and families because a community filled with competent and caring professionals has a direct impact on the quality of life for anyone requiring Physical, Occupational, Speech, Music, and/or Feeding Therapy.
Whenever a new employee joins the Arbor Therapy team, we make a commitment to investing in their future. No matter where you are in your career when you start as an employee of Arbor Therapy, you will have a chance to demonstrate your skills and commitment and pursue opportunities for advancement as your career develops. We offer highly competitive pay for all positions and an excellent benefits package including health/dental, vision, supplemental insurance, 401(k) w/match, paid time off, paid holidays, profit share, and continued education reimbursement opportunities for eligible full-time staff.
Arbor Therapy employees are here because of their passion for helping others, a personal commitment to ongoing professional development, and a desire to be part of a special community that cares about you as a person and recognizes the value of the hard work you do every day.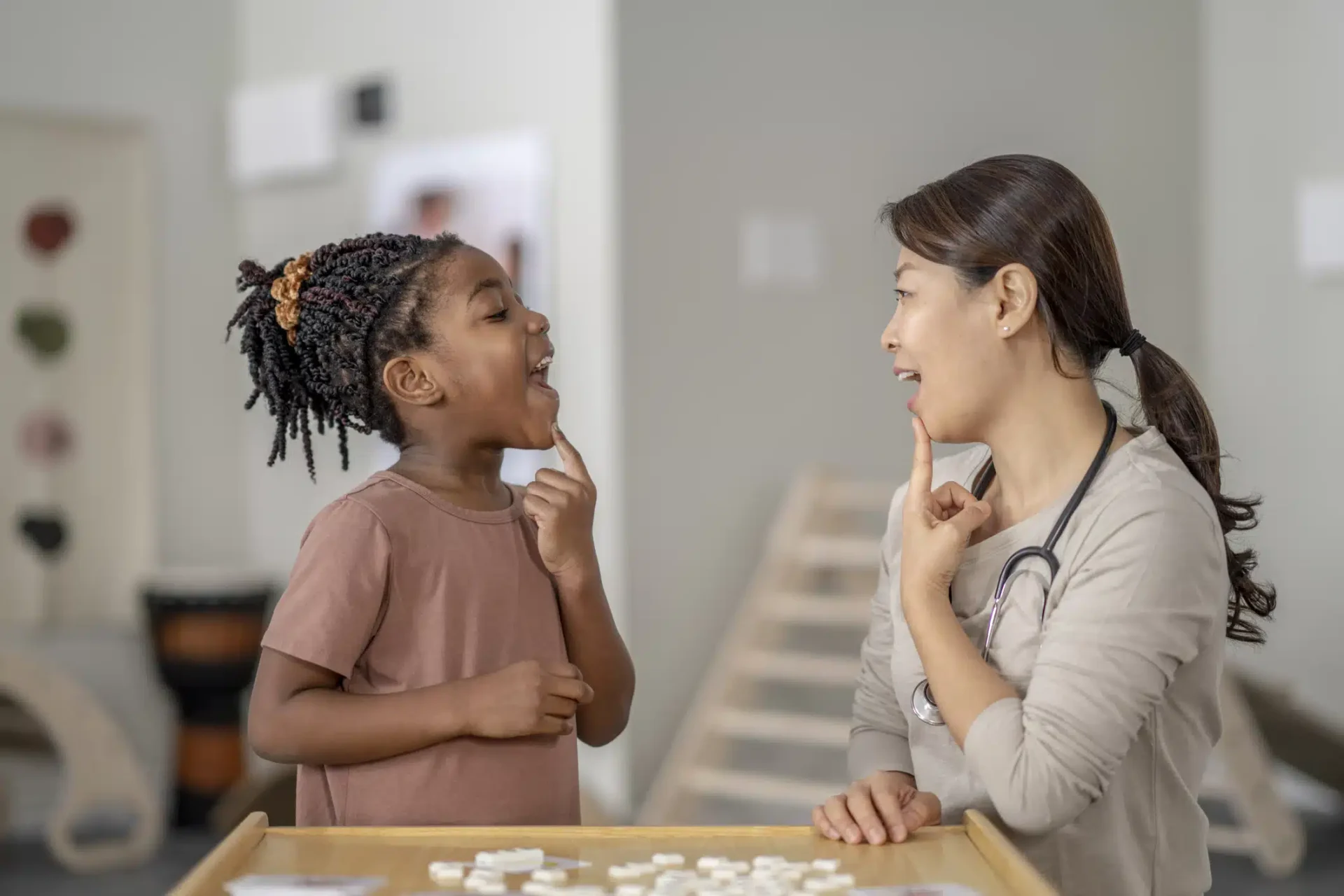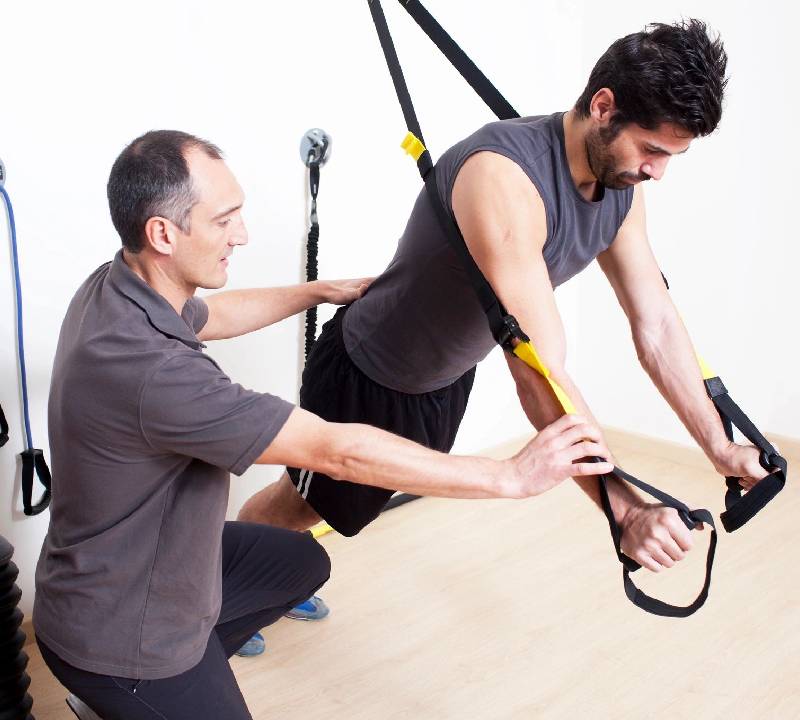 We are looking for dedicated and enthusiastic individuals to make a positive impact on our growing practice and the clients we serve.
Prospective Administrative/Office Staff:
Welcome to the Arbor Therapy Team!
I began my career in this field as a direct care provider for Speech Therapy, and once I discovered that passion, I never looked back.
I felt that I could do more for my community and noticed a great need for Therapy services. That is when I decided to open Arbor Therapy in 2017. It was a small clinic only offering Speech Therapy; as Arbor grew, we branched out and added Occupational, Physical, Feeding and Music Therapy.
Arbor Therapy's success and growth is due to all the hard-working professionals and dedicated staff who share my vision to give back by providing best practices for each and every client we work with.
Due to the success of our therapy team and the proven results, we now have three Outpatient clinics and offer home health and telehealth services. In addition to our therapy team providing excellence in service, I continually consider how we can increase our reach to the community in order to improve the lives of children and families in our community.
I knew there was a need to help others medically and I've continue to think "outside the box" for ways to reach those who would benefit from our professional services.  Every community deserves to have an organization whose sole focus is to meet the needs of the children, youth, teens, and adults living with developmental disabilities or who are struggling and requiring therapeutic interventions. That will always be the Primary focus of Arbor Therapy.
My mission is to help as many families as possible while simultaneously building an organization with a culture that is inclusive, innovative, inspirational and a lot of fun. We did some things differently and our mission to extend our reach in the community has been successful.
Thank you for considering Arbor Therapy as a future home for your career. I look forward to meeting you, and shaking your hand as I say, "Welcome to the Arbor Therapy Team!"