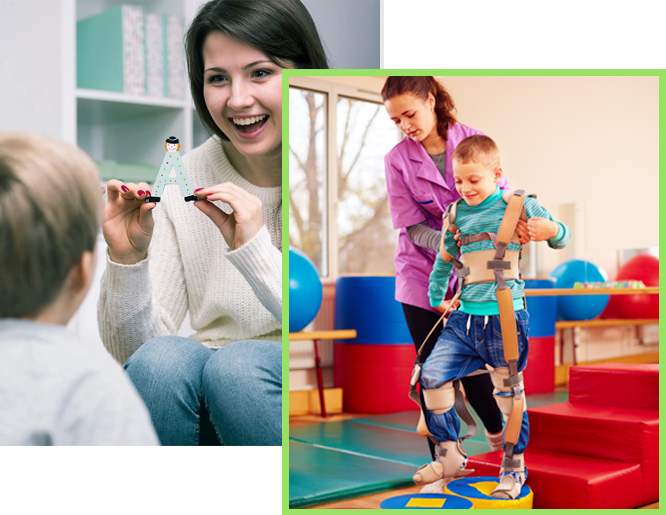 Our team of therapists are passionate about helping kids achieve their highest potential. We work closely with families to foster an environment that is both educational and nurturing. 
Arbor Therapy's therapists ensure sessions are fun and the kids are engaged every step of the way.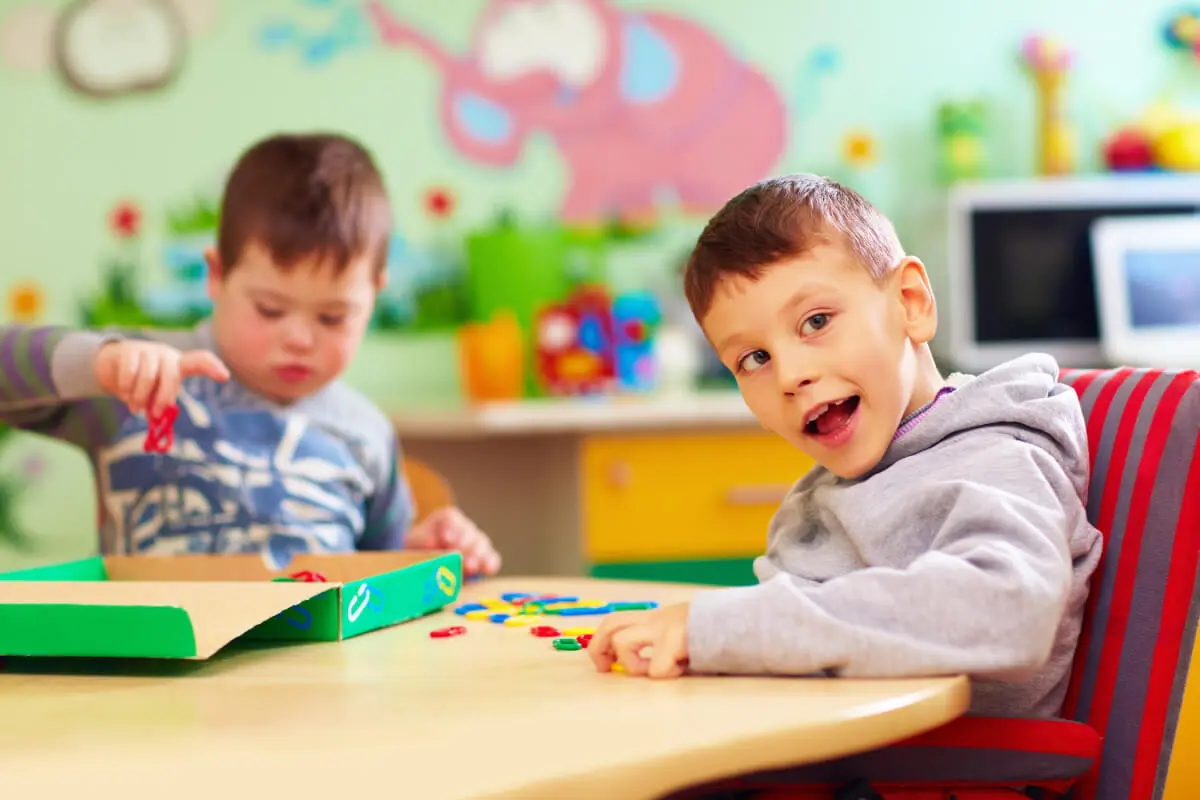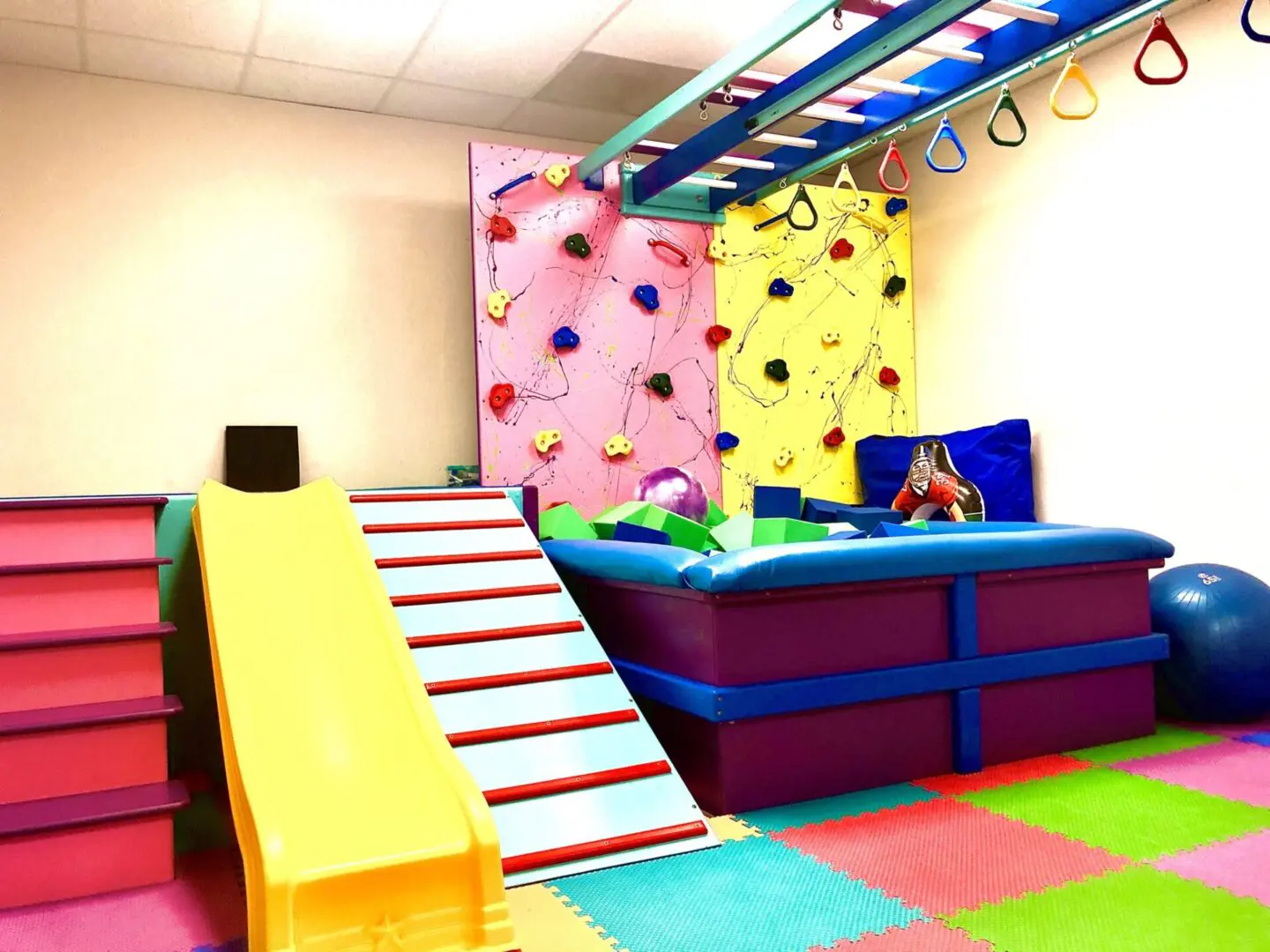 Arbor Therapy has three Outpatient Clinics located in Chandler (2), and Glendale, Arizona. Come check out our amazing Sensory Gyms! We also offer Tele-Health/Therapy and Home Health services for all ages in selected cities. Call to inquire if we service Home Health in your area.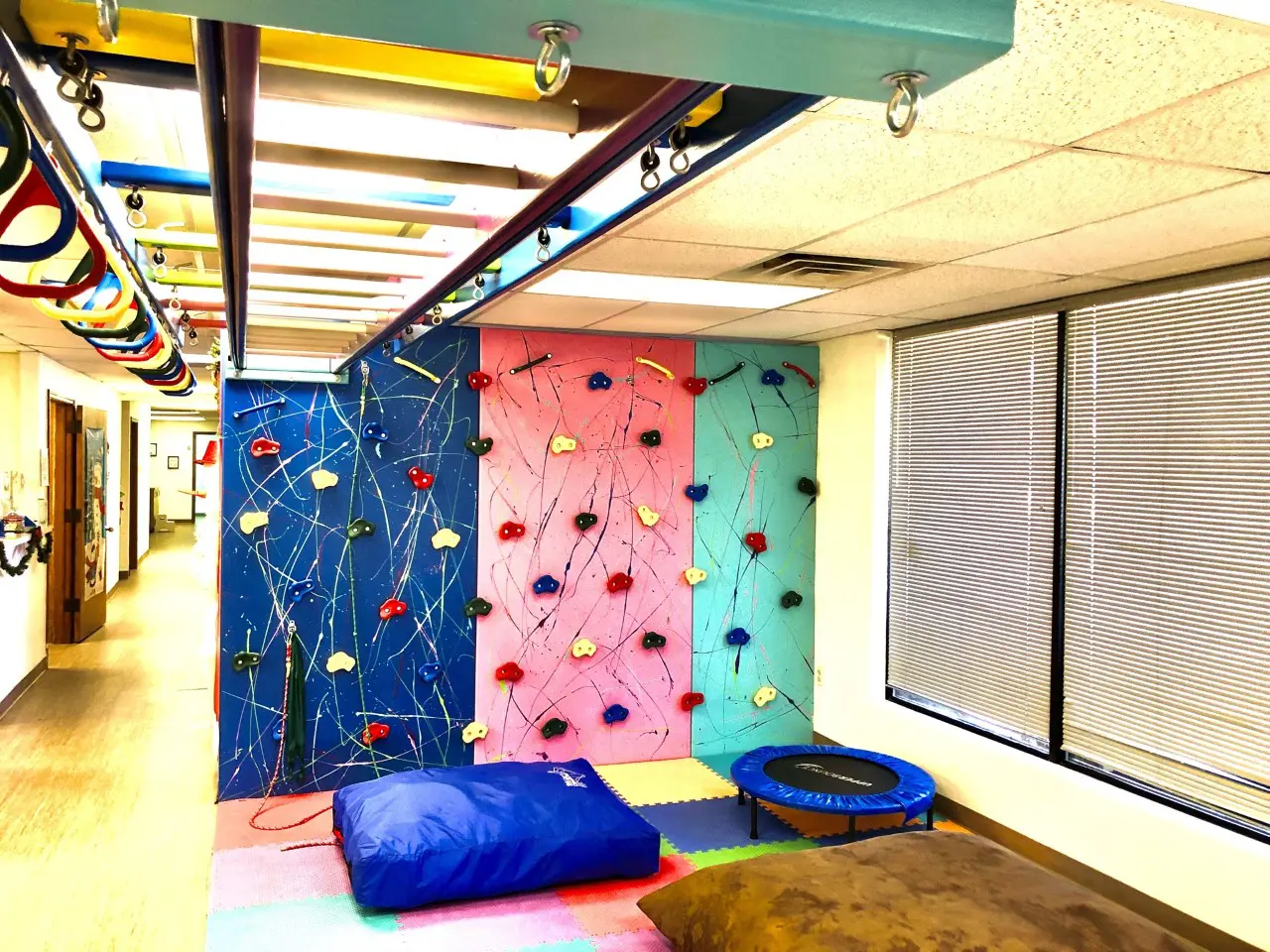 To provide superior quality therapy services that: Clients recommend to family and friends, Physicians prefer for their patients, and Employees are proud of.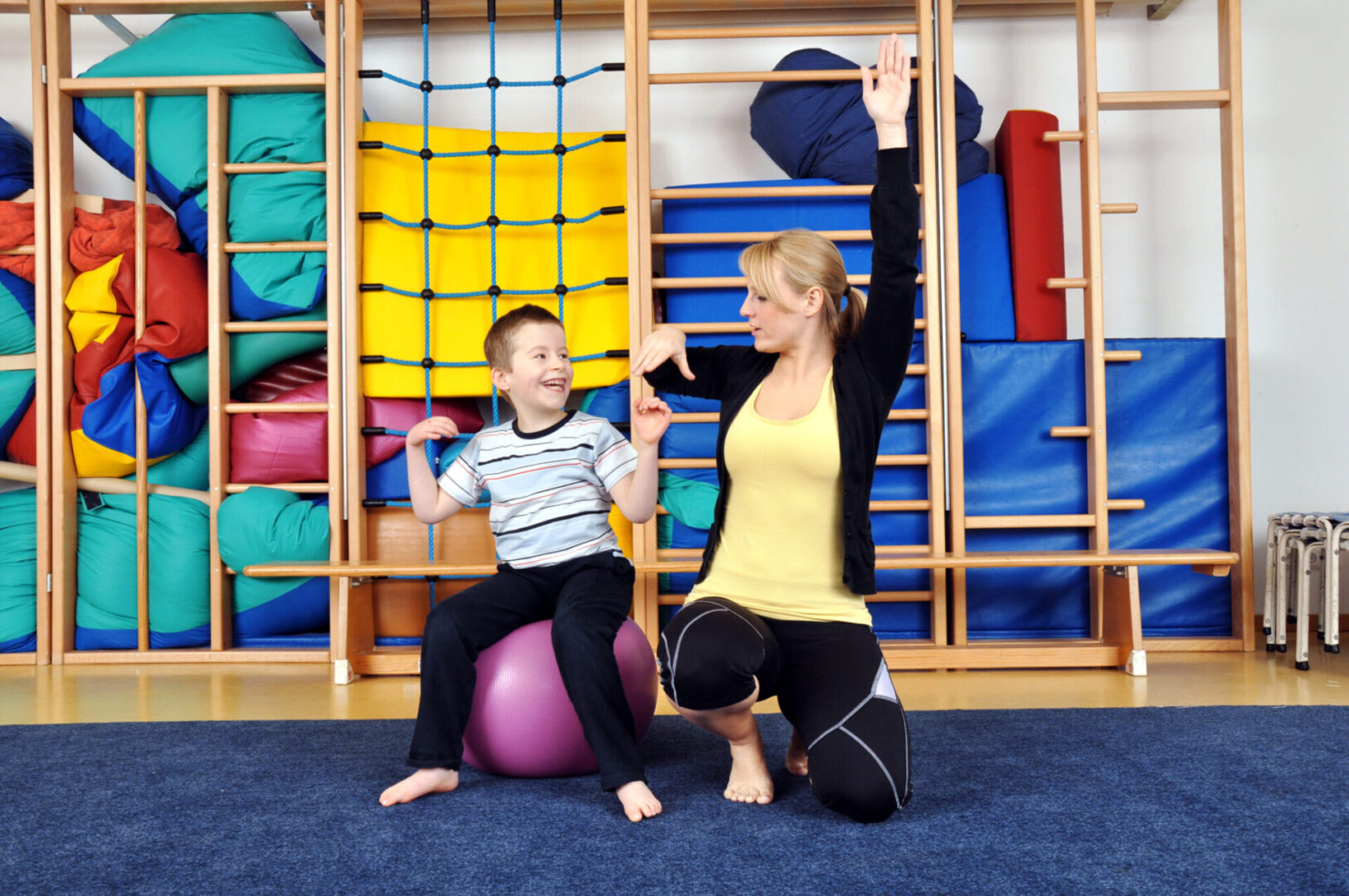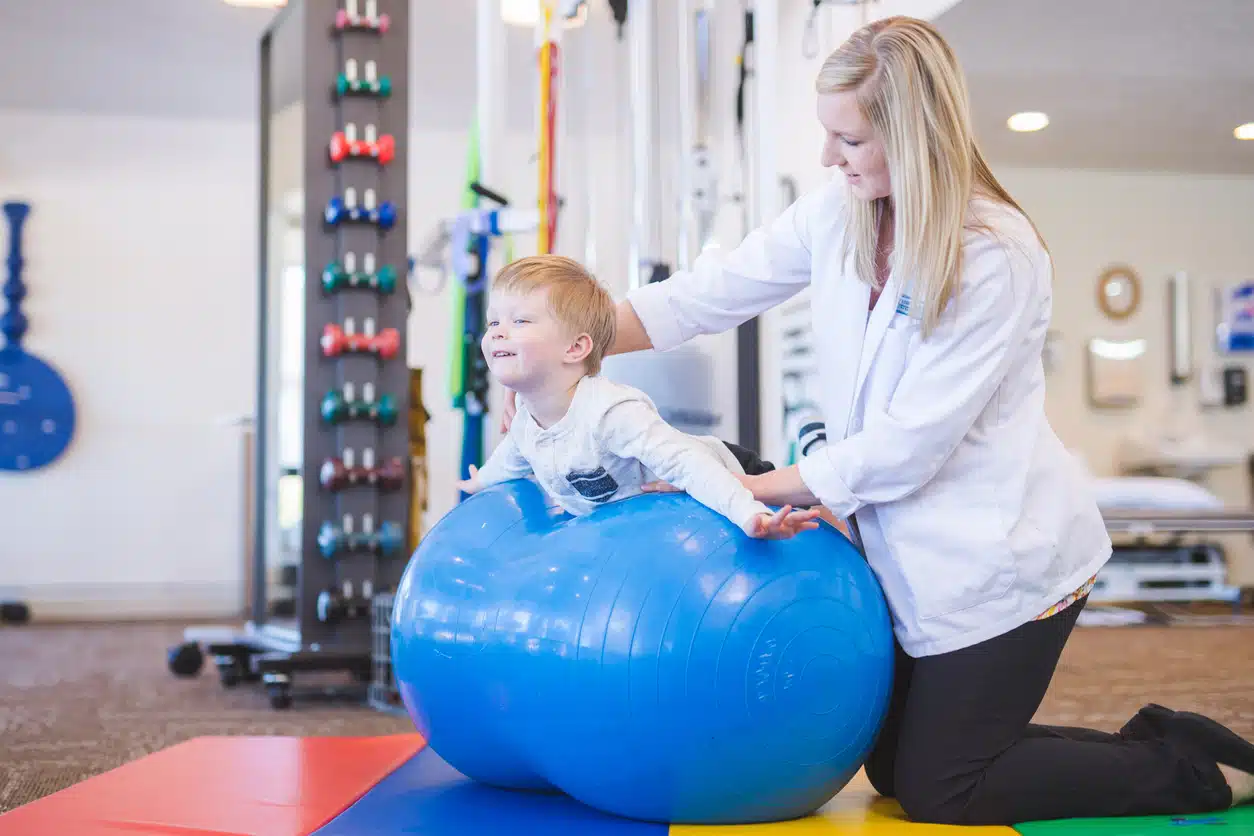 Highly-Qualified Therapists
Our multidisciplinary team comprises of highly qualified therapists that hold high regard for patient care and meet Arbor Therapy's core values: Adaptability, Responsibility, Benevolence, Opportunity, and Respect.
Our therapists work to create an engaging and fun atmosphere where your child can thrive!
Amy Grulke, M.S., CCC-SLP, an ASU Alumni, opened Arbor Therapy in 2017. She built Arbor Therapy on her own, from the ground up. 
Amy is passionate about giving back to the community.
A community in which all people achieve their full potential for health and well-being across the lifespan.  We work to be trusted by clients and their families, a valued partner in the community, and creators of positive change. 
Pediatric & Geriatric Care
Amy has several years of experience working in various settings, including skilled nursing facilities, schools, private clinics, and in-home. She has had the privilege of working with hundreds of families with children spanning a wide range of ages, from toddlers through teenagers, as well as working with the geriatric population. She is continually grateful to be in such a meaningful and rewarding career.
Introducing Chrysalis Children's Clinic
Arbor Therapy and Chrysalis Children's Clinic will be leading an innovative, collaborative care experience for our pediatric patients. Chrysalis Children's provides primary care pediatric services for AHCCCS patients, with a specialized focus on children with developmental needs, and children in foster, kinship, and adoptive care. Through child centered care connections, the physical, developmental, psychosocial, nutritional, and community needs of your child will be supported.
We welcome you to join their medical home by contacting Chrysalis Children's Clinic at 602-851-5353, email: [email protected]
Online scheduling and website: www.chrysalischildrens.com