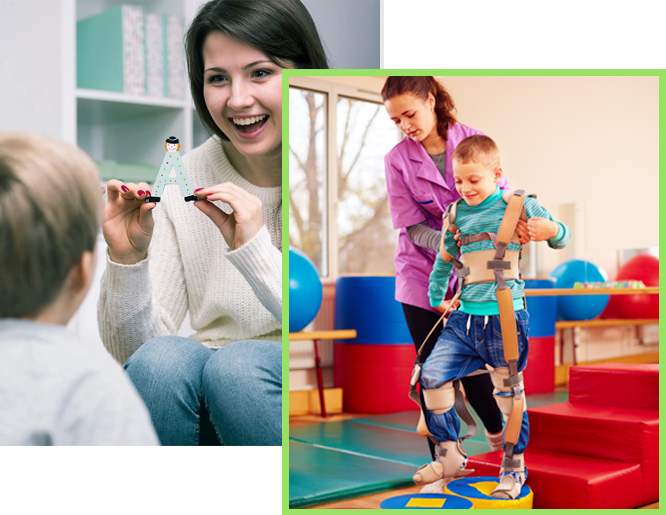 Arbor Therapy was founded by a speech language pathologist therapist.
We have clinics on both the east side (Chandler, AZ) and west side (Glendale, AZ) of the Phoenix Valley. We provide speech therapy, occupational therapy, feeding therapy, music therapy and physical therapy to children and adults.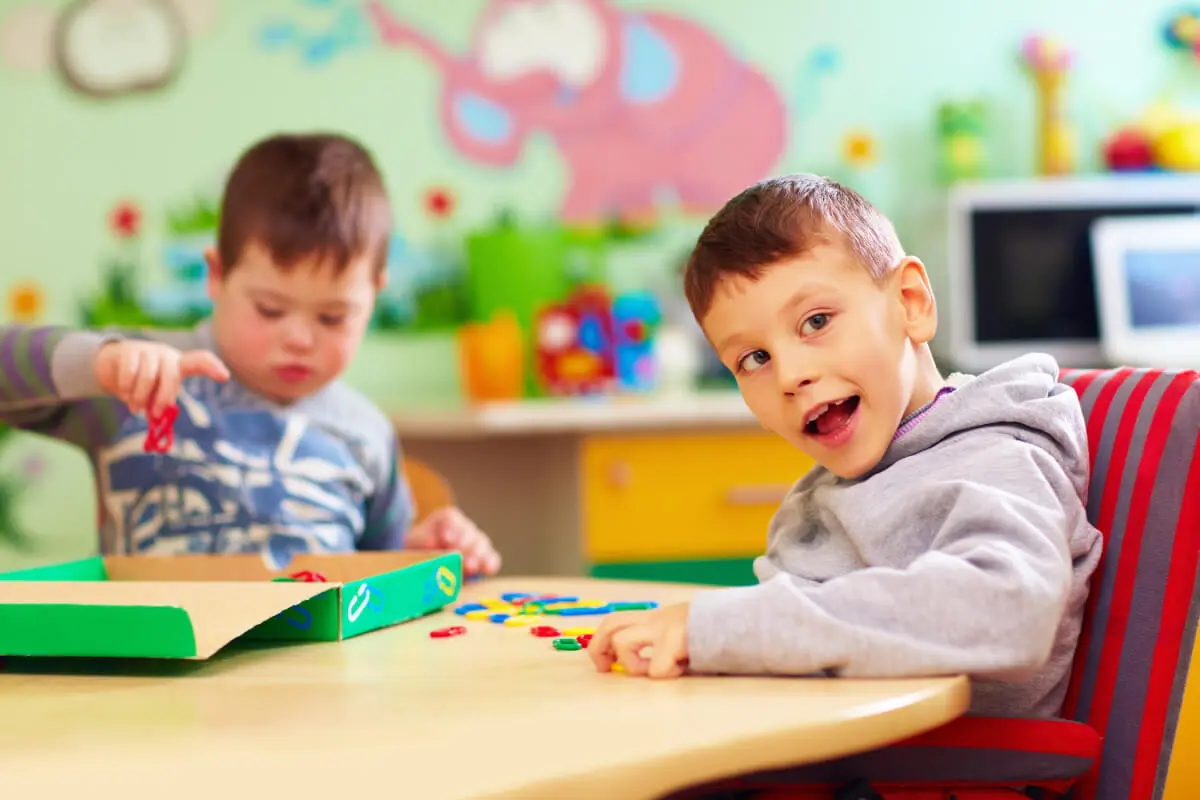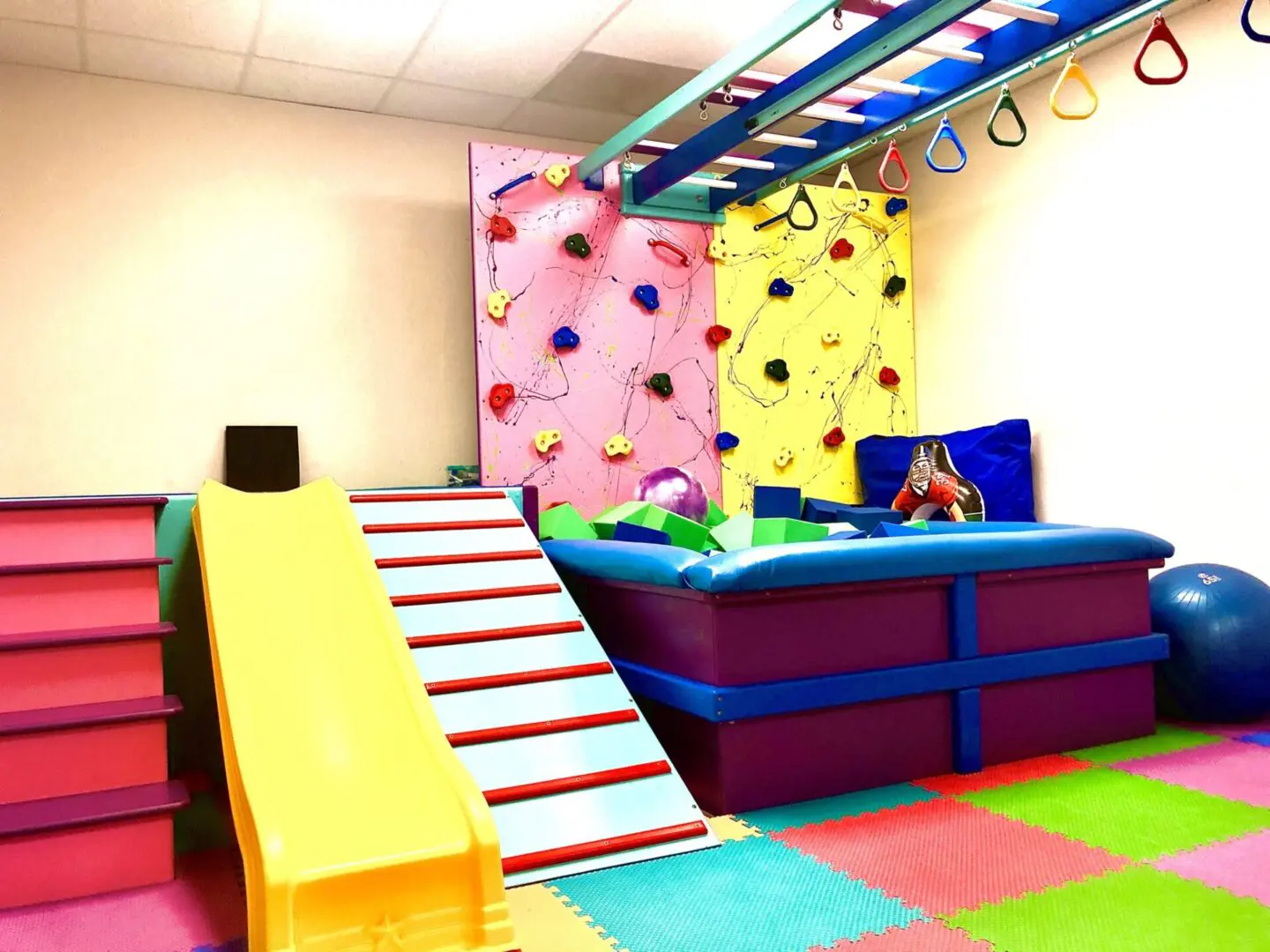 Arbor Therapy has three Outpatient Clinics located in Chandler (2), and Glendale, Arizona. Come check out our amazing Sensory Gyms! We also offer Tele-Health/Therapy and Home Health services for all ages in selected cities. Call to inquire if we service Home Health in your area.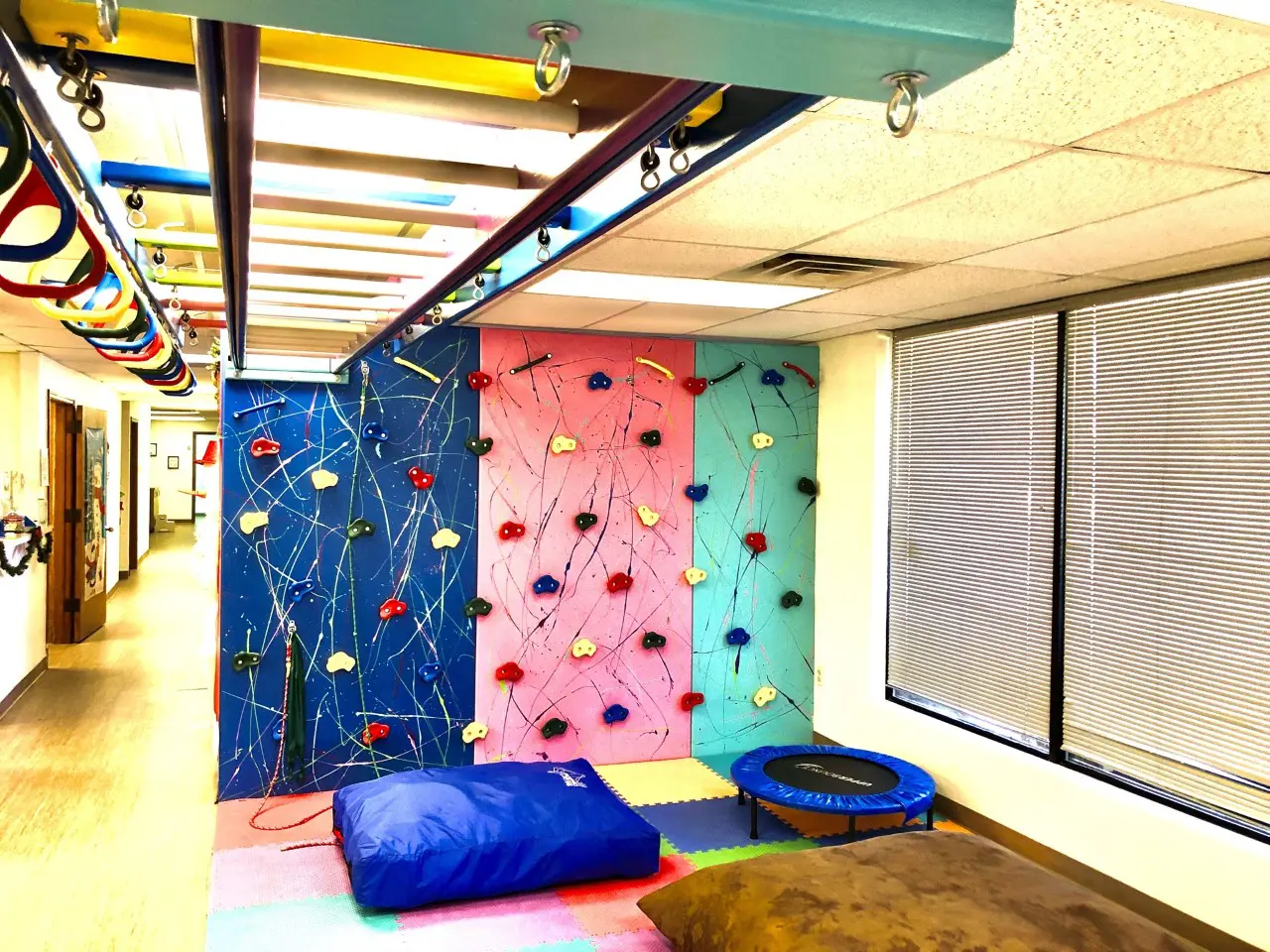 Catering to All Age Groups
Our ability to provide outpatient clinics, home health, and telehealth services allows our expert team to focus on caregiver training and support. This results in a more significant carryover of skills and techniques learned during therapy sessions. Our home health and telehealth services allow Arbor Therapy to meet the needs of client's who are unable to travel to one of our clinics.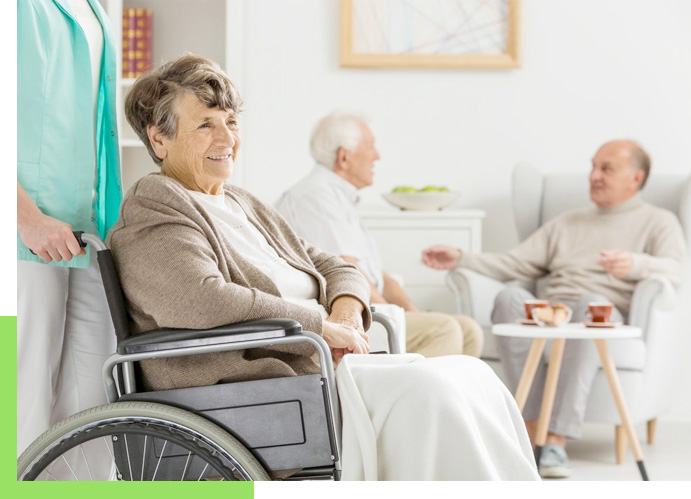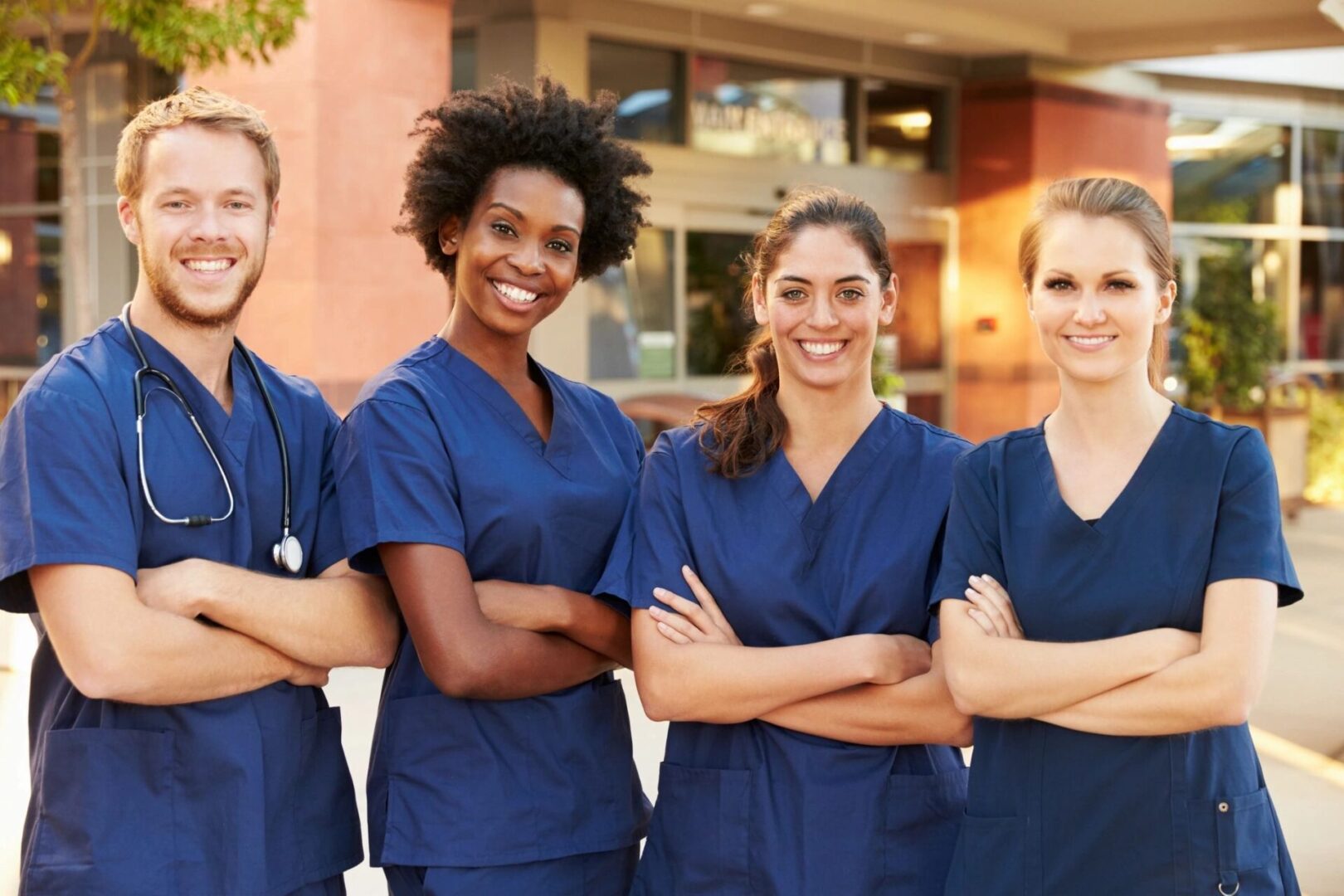 Highly-Qualified Therapists
Our multidisciplinary team comprises of highly qualified therapists that hold high regard for patient care and meet Arbor Therapy's core values: Adaptability, Responsibility, Benevolence, Opportunity, and Respect.
Amy Grulke, M.S., CCC-SLP, an ASU Alumni, opened Arbor Therapy in 2017. She built Arbor Therapy on her own, from the ground up. 
Amy is passionate about giving back to the community.
Amy realized the importance of client needs shortly after opening Arbor Therapy, and quickly added feeding, occupational, physical and music therapy to make Arbor Therapy a multidisciplinary clinic.
It was evident by the dedication and talents of the highly skilled therapists, the positive difference they are making in their client's lives.
Pediatric & Geriatric Care
Amy has several years of experience working in various settings, including skilled nursing facilities, schools, private clinics, and in-home. She has had the privilege of working with hundreds of families with children spanning a wide range of ages, from toddlers through teenagers, as well as working with the geriatric population. She is continually grateful to be in such a meaningful and rewarding career.